Mayor Strider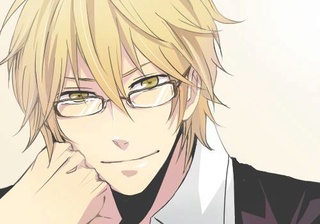 Funny enough, everyone has forgotten his real name since he has been the mayor of Twin City for as long as anyone can remember. Sometimes it pays to be an elf. The grandfather of Chandler Valentine, he is also best friends with Travis Valentine. And yes, he has no idea he runs a whole mob group nor does he really understand that it is Travis who makes sure that he stays in office for the rest of however long he can run. Though, to be fair most everyone loves the man and he has helped the city along for the better. A little unknown known secret is The Mayor is a beautiful drag queen. Every Friday night, he dresses up like a woman to cope with is human wife passing away many years ago. The entire office knows it, though everyone just rolls with it as if this is no big deal.
Luke Rossi
The second child of the Rossi family. He has zero will to do anything his mother says. He has seen the way she had warped his older sister and he has vowed to do anything and everything in his power to stop her. So he turned to politics. Luke works along side The Mayor and acts as his right hand man. Which includes making sure all his dressed get dry cleaned and help the poor man put on his blonde wig.
Clifford Hourson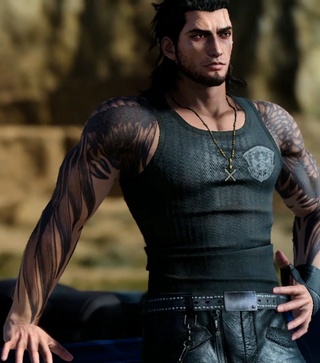 Clifford Hourson is the biggest name out there when it comes to Civilian money makers. His company, The Hourson Company, had started from dirt nothing and ended up being the city's leading company for clothing, home goods, and shipping. He is a firm believer in working your way up in the world and has given jobs to thousands of supernatural beings. If only he was not known for something else entirely. Clifford Hourson, a Wolf Animalian, is father to currently 91 children. Each of those kids are named after dogs breeds. This happens to be the first thing when someone mentions Hoursons or The Hourson Company. But do not be discouraged ladies! He is still looking for lucky ladies 92-101. His biggest dream in life is to have 101 children and have the last child named Dalmatian after his beloved Disney movie 101 Dalmatians. Step into his office and have a chat, eh?
Admin




Posts

: 140


Join date

: 2017-06-01

Profile
Health:


(1000/1000)


Level: 20
Faction:


Similar topics
---
Permissions in this forum:
You
cannot
reply to topics in this forum