Rachael Rossi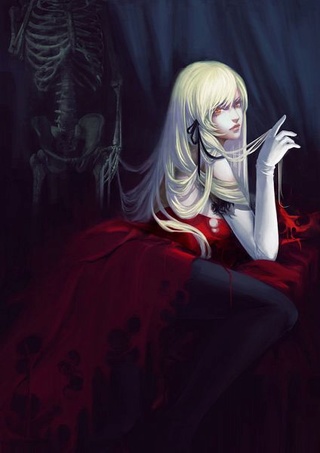 Rachael Rossi, the real ring leader of the Rossi Mafia. She over looks everything that goes on underground as well as hears the reports of what her more important staff has to tell her regarding the events of members and the upper world. She is grooming her daughter Rhyan to take over when it is time and uses her husband Joshua as puppet. Some say it is cruel, others say it is brilliant. But all agree she is one cold bitch.
Joshua Rossi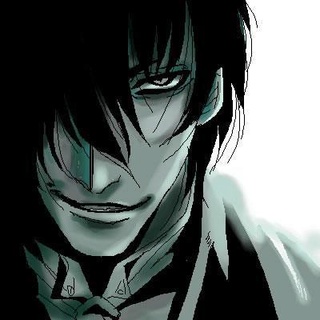 Rachael's husband and puppet. It wasn't even a second thought to him when she told him he was going to be the face of the Rossi Mafia. Taking it with pride, Joshua uses the facade to his advantage. Most Rossi Members are told Joshua is the leading man, with his wife at his side. It isn't until you are fully trusted and really trusted as a true Rossi do you get to know the real mastermind behind the entire organization. Though he doesn't do much on his own, Joshua Rossi is a man you don't want to mess with.
Rhyan Rossi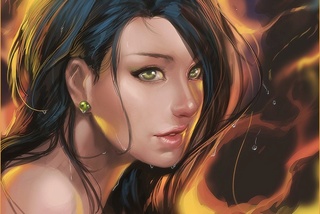 The oldest Rossi child and the next in line to inherit the Mafia. Rhyan is nothing short of completely bat shit crazy. Though, she does a damn good job of actually playing it off that she isn't. Maybe that's what makes her even more deadly. She can be the type of girl you want her to be, or need for some, until she gets you to a point you can't back out of. Once she has you in her clutches, its pretty damn hard to get out without dying. Though, some do manage to get away...not for long though. A golden rule with Rhyan is to just stay away if you want to keep your health.
Amelia and Armada Grey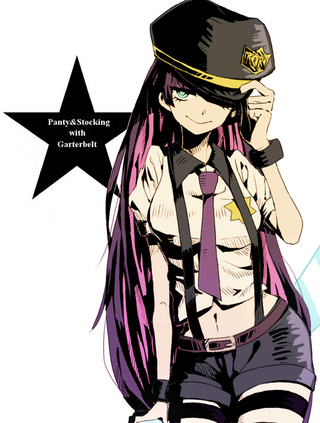 These two twins work many different jobs. They have access to the TCPD archives and any current information as well as many different government files. They are Rachael's go to girls when it comes to information. The two area always seen together and if not? Boy you better look around because something bad must be about to go down.
Adaline Nomi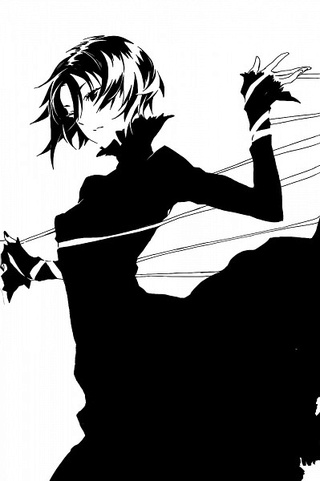 Adaline is a silent killer. She would be Rachael's right hand if it wasn't already given to Rhyan. She is the type of person who attacks first and asks questions later. The perfect attack dog of the Rossi Mafia. Many people say she doesn't even have a mind of her own. Only listens to direst orders of who is really in charge. She rubs Rhyan the wrong way due to that. but, she has yet to die so there must be a reason why she is still around.
Admin




Posts

: 140


Join date

: 2017-06-01

Profile
Health:


(1000/1000)


Level: 20
Faction:


Similar topics
---
Permissions in this forum:
You
cannot
reply to topics in this forum