Travis Valentine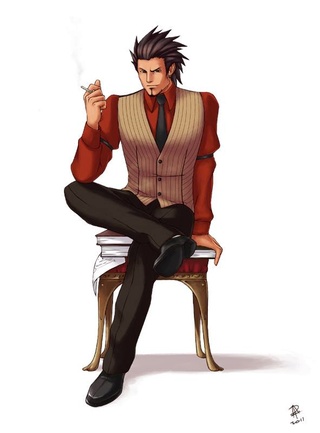 Travis is both the head of the Valentine family and the Valentine Mafia. He owns the Valentine Casino that doubles as the city's finest Hotel the world has ever known. The man is friends with both the Mayor of this fine Place as well as other officials, though no one seems to be able to lock this man up. He is cold as he is cunning. People tend to stay out of his way on a god day.
Christina Valentine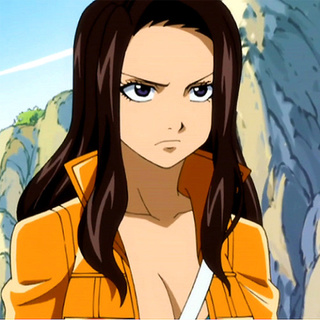 Travis' First child and daughter. She is the muscles of the operation. Whatever her father says to do, she gets done. Many men are intimidated by her, and rightfully so! It has been rumored that if you so much as cross her the wrong way, she will break your bones seven ways to Sunday and have you begging you were dead.
Robin Valentine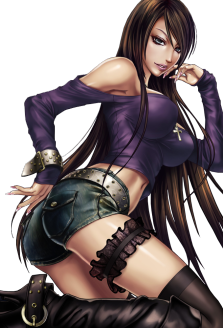 Travis' second daughter and second born. She is the family's (and Mafia's) residential whore. Though smart herself, she tends to find that her line of work is in fact needed. After all, men tend to be loose lipped when sleeping beside a young and beautiful woman. She has been called all the names under the sky, but she doesn't care. After all, half of the names are in fact true. She does this for a living because she
likes
to, not because it's the only thing she can do.
Serenity Valentine
Travis' 4th child...his 4th but last daughter. She is the youngest looking, but the biggest thief in all of Twin City. If there is something she wants, you can better believe she is on her way to get it or already has it. She believes that blackmail is nothing but a simple tool to gain what she deems is rightfully hers. People in the Valentine Mafia have to watch their backs with her around. Even her own brother is not safe if she deems she wants something bad enough.
Trever Valens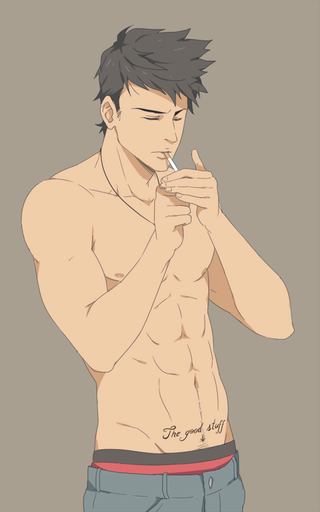 Travis' 5th child and first son. Father of Joseph Travis Valentine. The Valentine Mafia's "Jack of all Trades". He had been taught by his four older sisters, though he failed Megan in keeping up with her studies. He does his best to gain the approval of his father and acceptance of his siblings; but mostly just dad and Christina. He is known to be just as much of a fighter as much as he is a lover. Some call him soft because of that. But in truth, that's what makes Trever so unpredictable in his predictability.
Admin




Posts

: 140


Join date

: 2017-06-01

Profile
Health:


(1000/1000)


Level: 20
Faction:


Similar topics
---
Permissions in this forum:
You
cannot
reply to topics in this forum